Freedom Fellowship is a church that believes in God, and loves all people.
WHAT WE BELIEVE:
We feel is it our responsibility to equip and train people, so that they can know and be put into position. Also, to build strong families.
Our Vision
Our vision and desire is to see the Holy Spirit move as God wants and when He wants Him to move. We believe the church should be a place of comfort and healing. A place where your needs are met and no need is too great or too unusual...
Directory to help everyone stay connected and involved.
WORKING ON THIS
CHECK BACK LATER
When we go through things in our lives, or we battle SINS in our lives, we allow it to become our focus.
Check here weekly to know where the class will be held.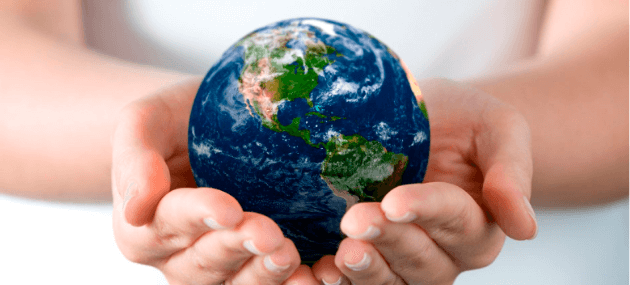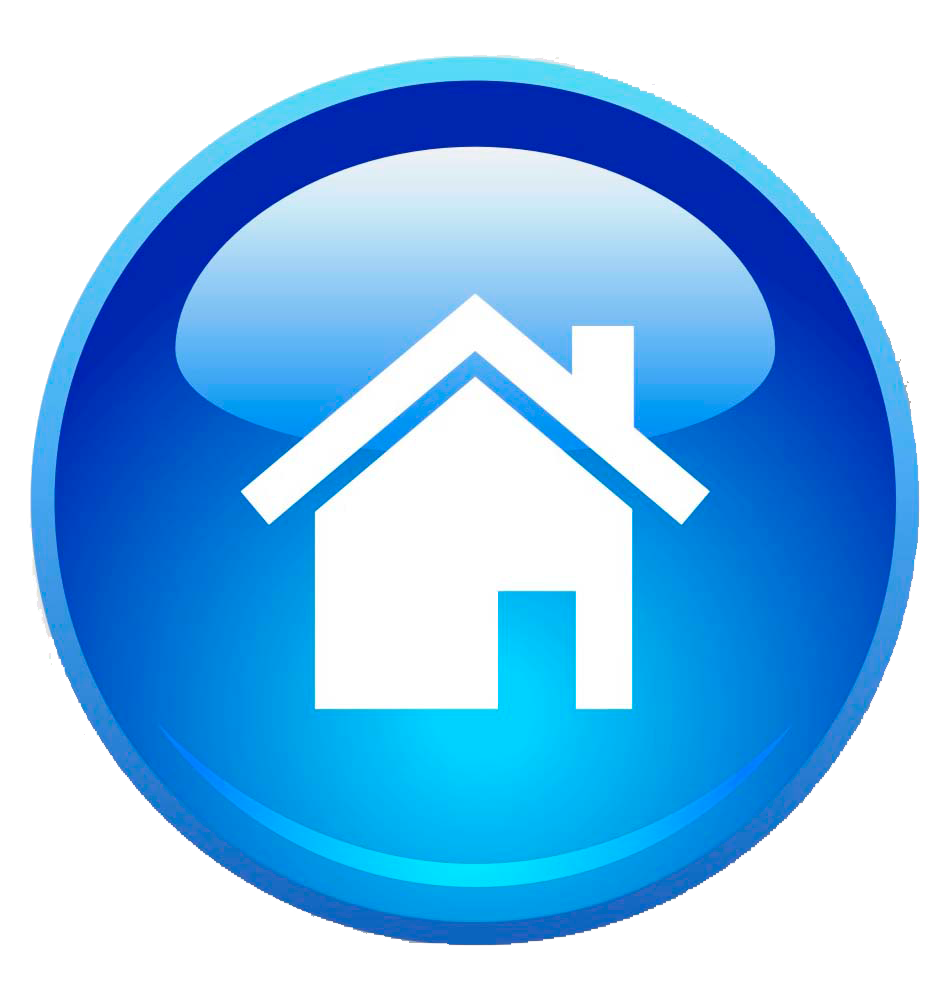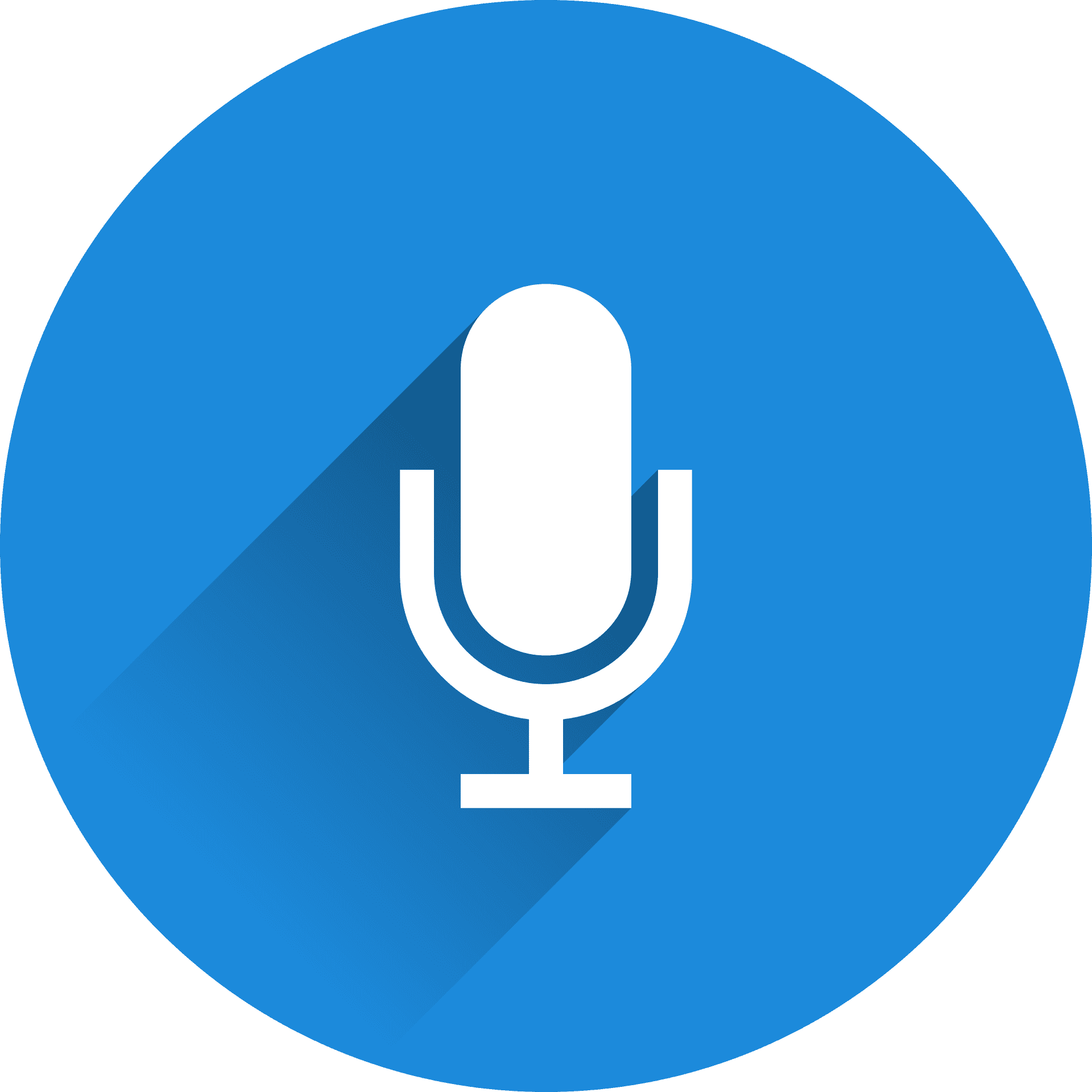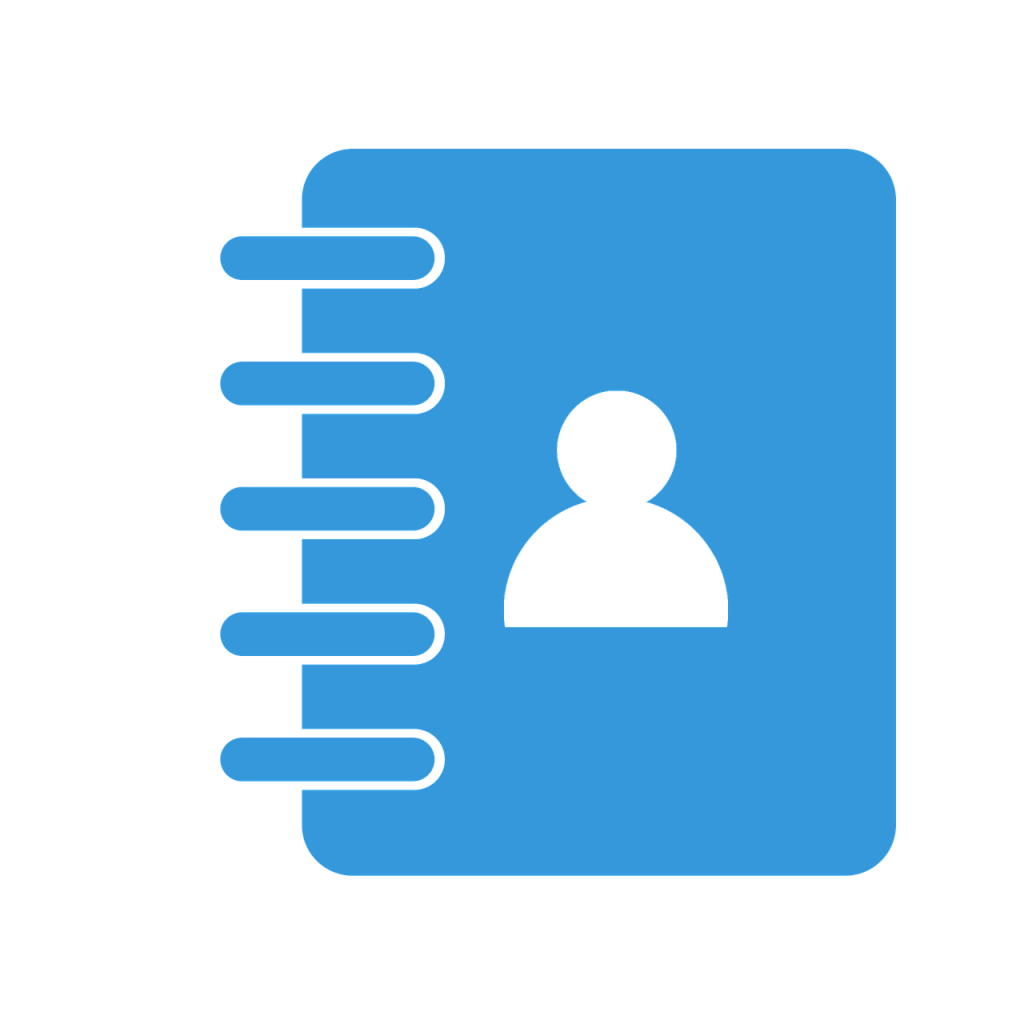 Glow in the Dark Night Skeet Shoot-Saturday, November 18, 2023 at 430pm