Where the Spirit of the Lord is, there is Liberty

(Freedom)
Freedom Fellowship is a church that believes in God, and loves all people.
WHAT WE BELIEVE:
It is very important that we help equip and train people, so that they can be put into position. We feel this is our responsibility.
Our Vision
Our vision and desire is to see the Holy Spirit move as God wants and when He wants Him to move. We believe the church should be a place of comfort and healing. A place where your needs are met and no need is too great or too unusual...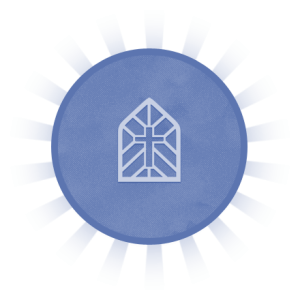 Directory to help everyone stay connected and involved.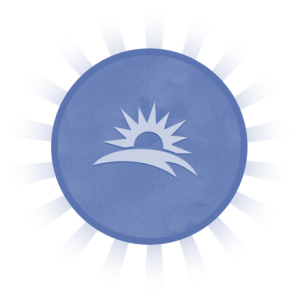 When we go through things in our lives, or we battle SINS in our lives, we allow into become our focus.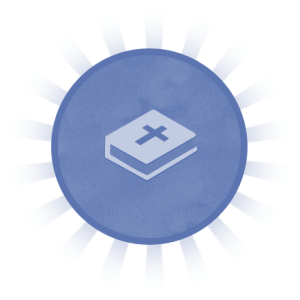 Get out App
Search for FreedomFC in the AppStore (Iphone IOS) or Playstore (Android)